Hey guys! Hope you all are doing well. In this post, I'll be discussing a list regarding 5 God level kage in Naruto and Boruto. There aren't many such strong kage that we can be classified as god level. God level are those characters that cannot be defeated ordinarily and can be compared to the level of the great and powerful Otsutsuki clan characters. Also, this isn't a ranked list.
Let's begin the list of 5 god level kage in Naruto and Boruto
KCM Minato Namikaze
Minato Namikaze is the fourth Hokage of Konohagakure. He was known as the Yellow Flash Of The Leaf and was easily one of the fastest characters around. He isn't in this list for his teleportation jutsu heroics only but for his Kurama chakra mode. During the fourth great war he transformed into the Kurama mode and this mode gave him enough power to be classified as the god level kage.
Sasuke Uchiha

Sasuke Uchiha is not a kage in truth but is a shadow kage. He protects Konohagakure from the shadows and is known as the Other Hokage of Konohagakure. He is certainly a God tier character. Sasuke Uchiha has both Eternal Mangekyou Sharingan which allows him to use Mangekyou Sharingan abilities without any side effects.
Also, he is able to summon a perfect body Susano'o. His Mangekyou Sharingan abilities are Amaterasu and he can control them with his other eye.
Sasuke Uchiha also has Rinnegan which he awakened when Hagoromo Otsutsuki gave him his six paths chakra. He can use all the abilities that a Rinnegan user can use and on top of that he is also capable of performing the Space-time ninjutsu. Sasuke can use the warp technique with which he can swap places with anything and anyone.
Hashirama Senju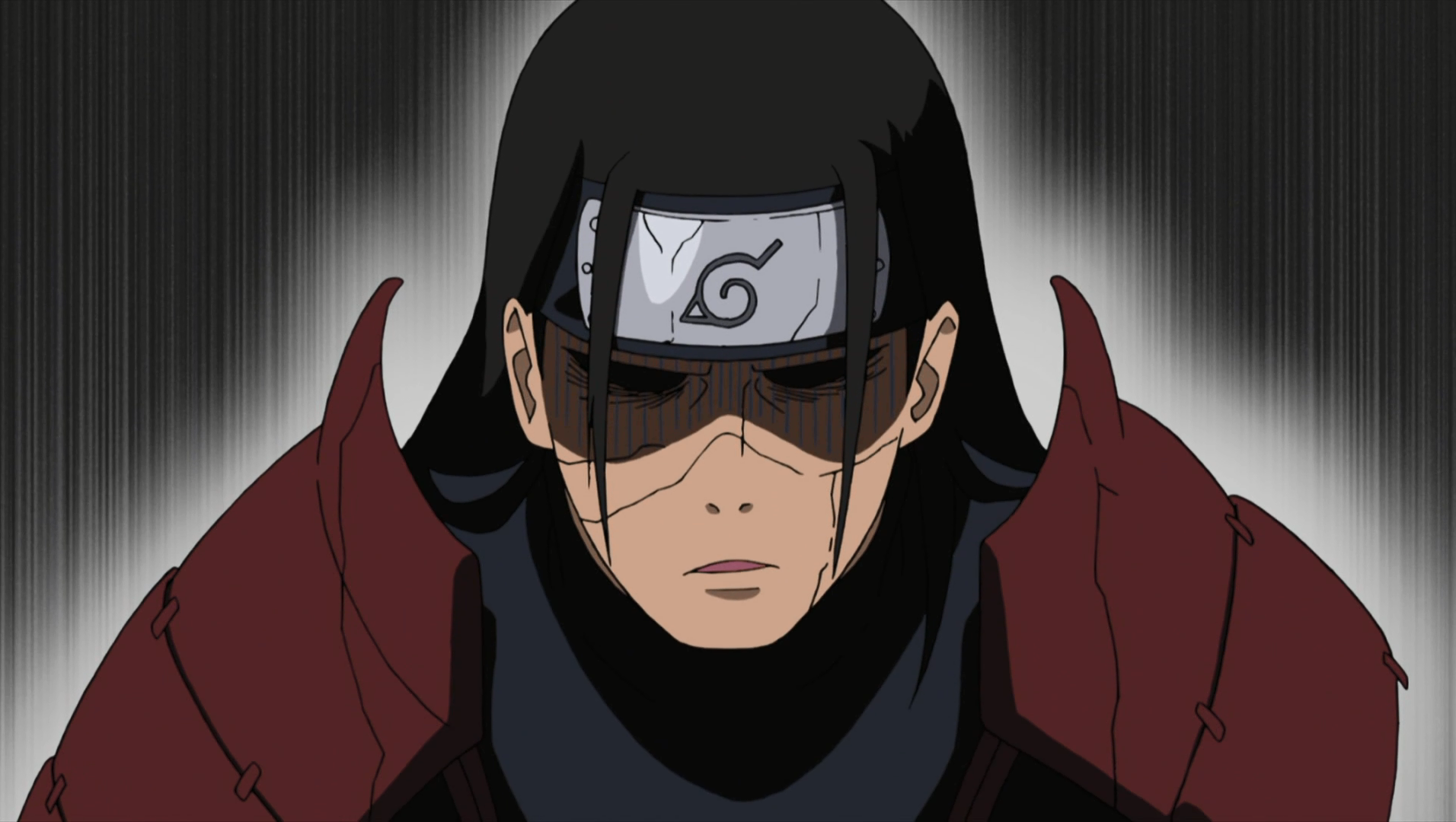 Hashirama Senju was known as the God of shinobi. He was the reincarnation of Ashura Otsutsuki. Hashirama Senju along with Madara Uchiha founded Konohagakure. Hashirama Senju possessed wood release kekkei genkai which gave him his most of the strength.
Hashirama was able to summon wood dragons, wood statues with which he could even suppress the tailed beasts. The strongest power in his arsenal was the wood release sage mode.
It gave him the ability to use senjutsu chakra and due to his insane chakra reserves, he was able to outlast even Madara Uchiha in battles. When Hashirama Senju killed Madara he did so with a wood clone, even Madara didn't think he would have enough chakra left to do so. Hashirama Senju was undefeatable during his lifetime and thus he makes a place for himself in this list.
Naruto Uzumaki

Naruto Uzumaki is the seventh Hokage of Konohagakure. He is easily the all-time greatest shinobi. Naruto Uzumaki is the pseudo-Jinchuuriki of the Ten-Tails beast as he has the chakra of all 9 tailed beasts. Also, he is the Jinchuuriki of our dear Kurama, the nine tailed fox.
Naruto Uzumaki was given the other half of the six paths chakra by Hagoromo Otsutsuki. Thus, Naruto Uzumaki can use the chakra of Kurama, his sage chakra in his ultimate sage mode.
Just imagine the amount of chakra this guy has. Even Momoshiki Otsutsuki couldn't take in all this chakra at a time. Naruto Uzumaki being a perfect Jinchuuriki can easily transform into Kurama at will. I do not think apart from Sasuke Uchiha anyone among humans can match him right now in NarutoVerse.
Hiruzen Sarutobi

Hiruzen Sarutobi was the third and the longest reigning Hokage of Konohagakure. He was known as The Professor as he had knowledge about all jutsu and was even known as the God of shinobi. In his prime, Hiruzen Sarutobi would have certainly been undefeatable. He could use all nature transformations and could counter-attack any damn attack. He is certainly one of the underrated characters. Even in his old age he managed to get rid of the reanimated Hokage and sealed Orochimaru's arms and saved Konohagakure until his last breath.
That is it from today's post on 5 god level kage in Naruto and Boruto. If you do not agree with the points in the post and have some of your own opinions, share them with us in the comments section down below. Keep visiting TheAnimeScrolls for more information about Anime, Manga and movies.