Hey guys! How's it going on?! We all know that we are getting a exciting Dragon Ball movie this December and can't wait for it. Dragon Ball Super: Broly is an exciting upcoming film for many reasons, and fans can't wait to see the new version of Broly fight against newly designed versions of Goku and Vegeta in the the upcoming movie. Still, the world premiere is on November 14, 2018 and Toei seems to reveal brand new images for us!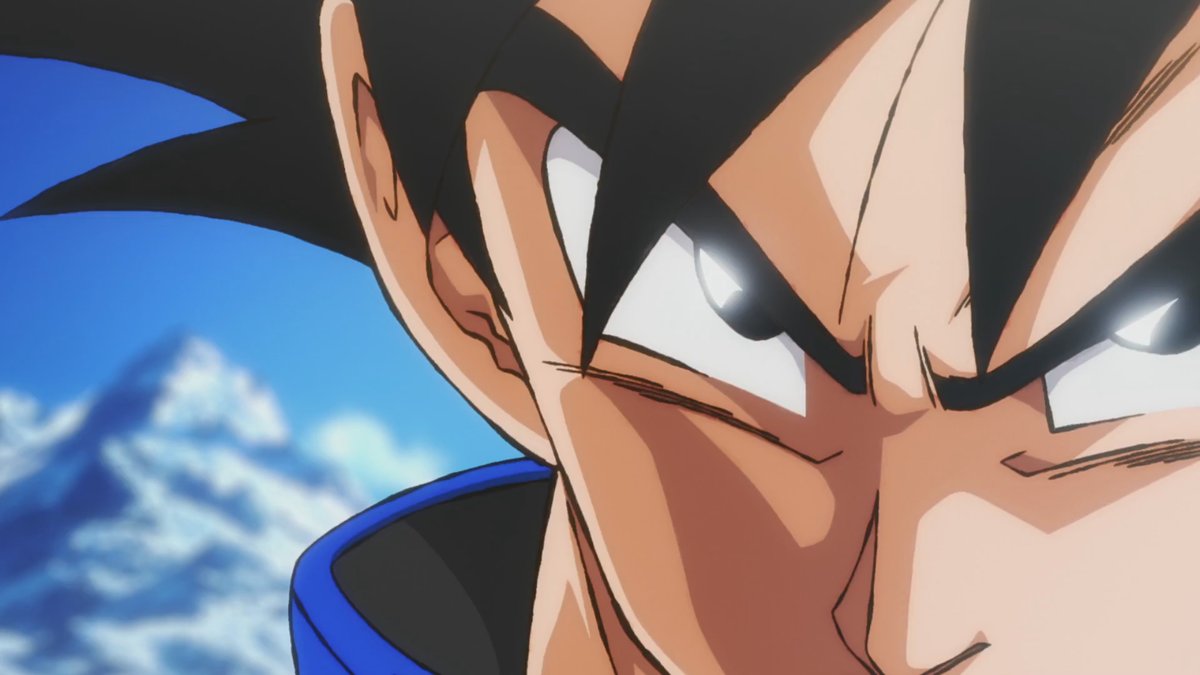 Today I have a short update for you guys. I really don't know how did I miss this major thing. It was revealed just an hour back and I completely missed it but I am pretty sure most of you still hasn't seen these new images yet from the upcoming Dragon Ball Super movie. All of the pictures are pretty different but let's see if they have a connection. The images are really awesome and I just can't contain my excitement!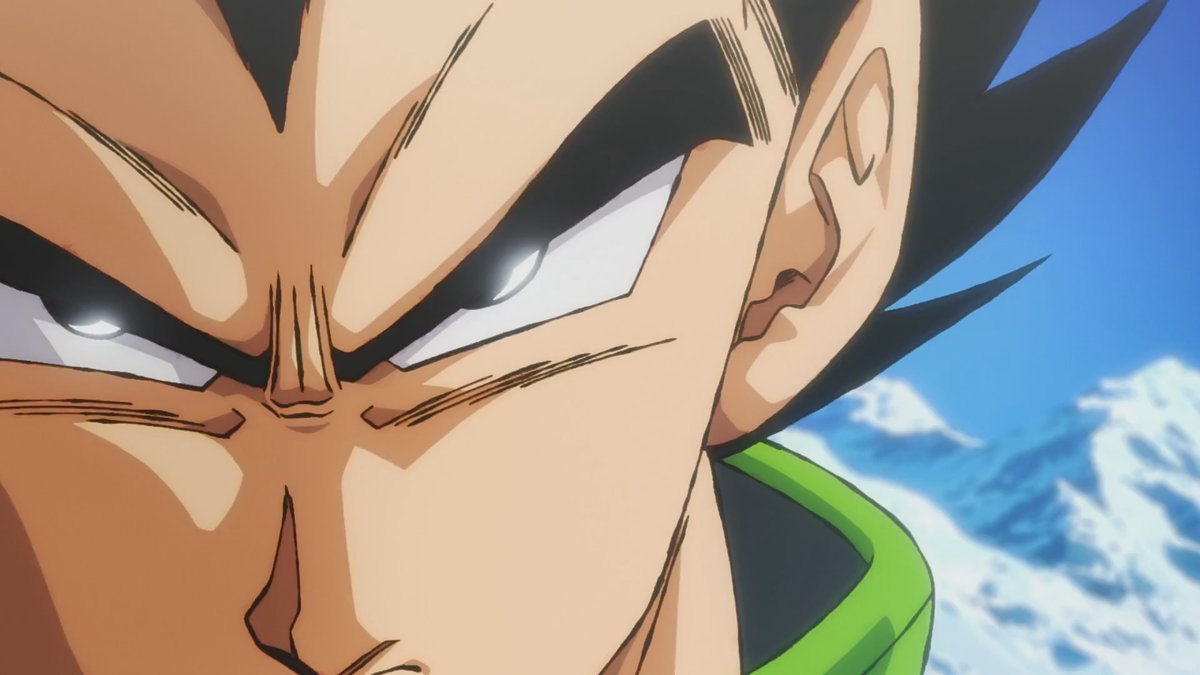 According to some inside information, it seems that we are also going to get a new trailer for the Dragon Ball Super: Broly just before the world premiere and it seems so unexpected just right after we got the second trailer. Toei is just teasing us with all these new things. Also another thing is that the Dub is nearly complete for many different countries and it seems that a full summary of the movie will come out soon enough.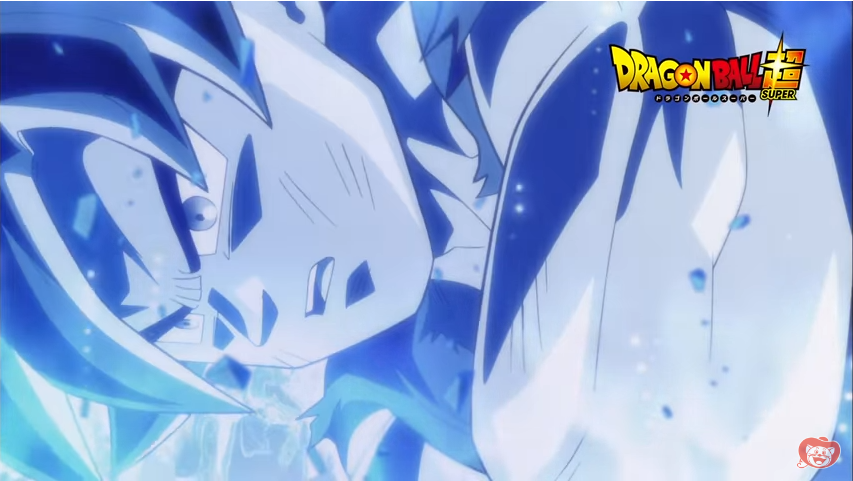 So, I am warning you guys for one last time that no matter what happens, if you are going to use social media, then YOU WILL GET SPOILERS. I am guaranteeing you that Dragon Ball Super spoilers will be out as soon as the world premiere drops so just be ready. Also, about Gogeta, Geekdom101 has confirmed it again that Gogeta IS GOING to be in the movie, it's been confirmed 100% now. No rumors, 100% hard truth.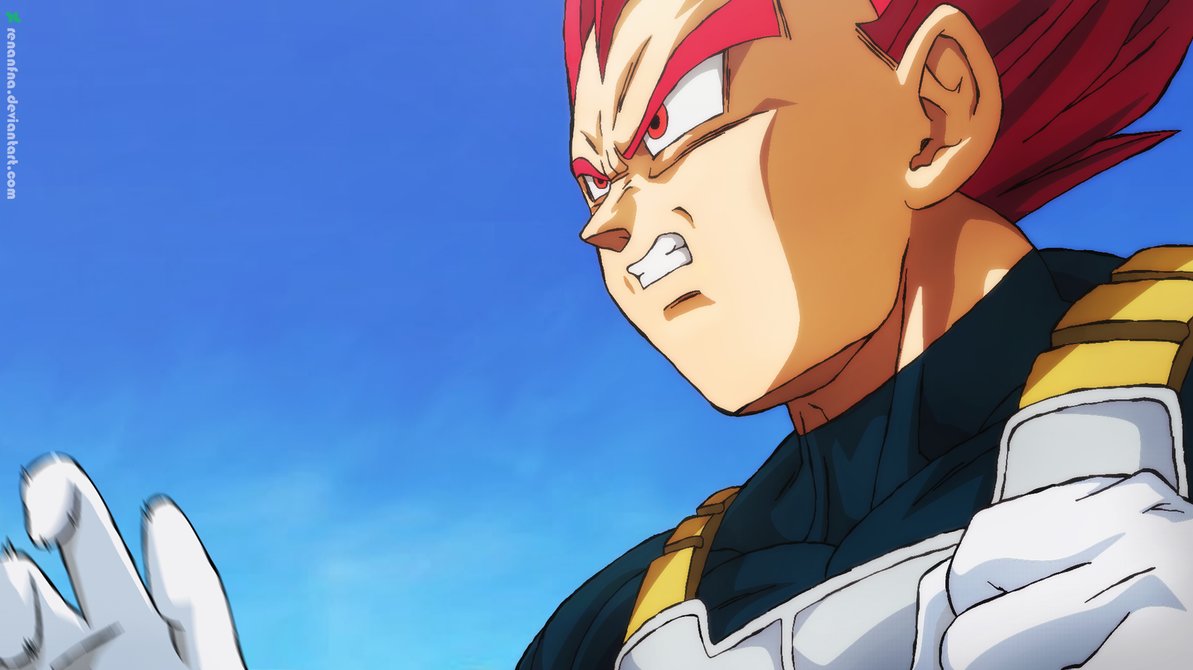 Okay, so are you guys ready for this? The images look really awesome and they are mostly from fighting scenes but still look really good. One of them looks part CGI but is still beautiful. Let me remind you that, the movie is going to be like this only. Most of the fighting scenes are going to contain CGI but I think it will overall look really good if you go watch it in the theaters or watch the real high definition version of the movie.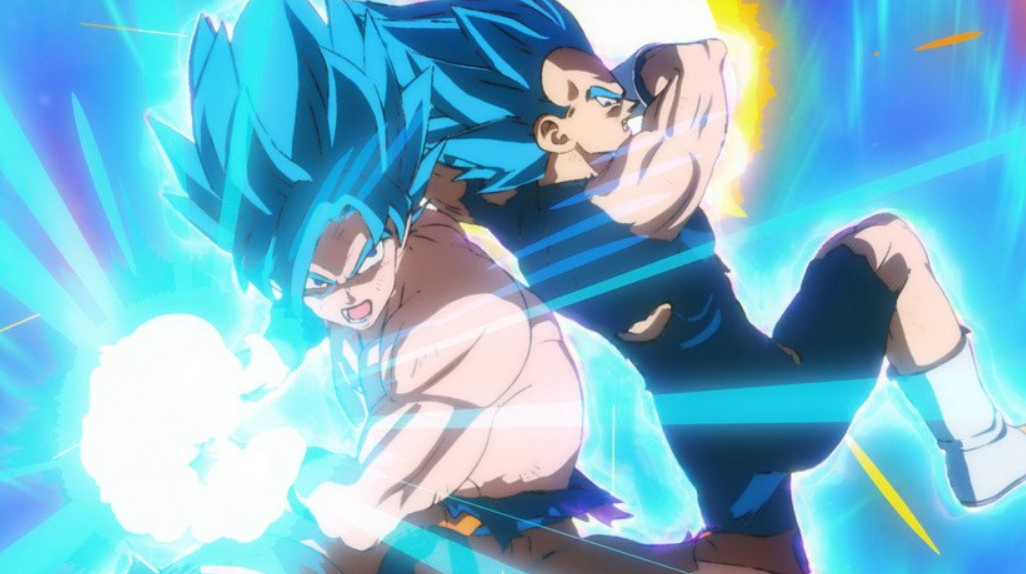 Okay, the first image we have here is of Goku and Vegeta fighting together. This seems really odd as we know that Broly is going to fight everyone separately in the starting. This means that this shot could be from the final fighting scenes where Goku and Vegeta finally teams up and ends Broly for good. This might be the scene after their Fusion Gogeta power ends and then they resort to Kamehameha and Final Flash combo attack.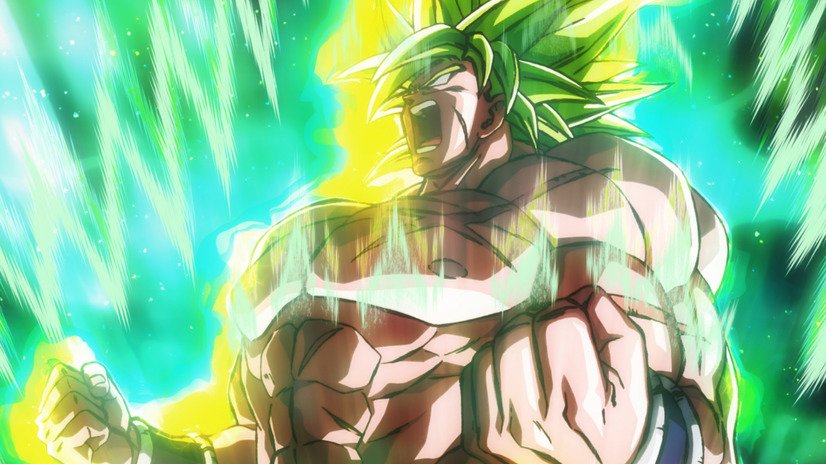 This seems more like a fan art or a drawing but this is a perfect scene from the movie. Seeing all the bold lines and all the details sure sends a chill over my body. Just look at that aura, the scars, the muscles, the outlines. Really, Broly is going to be one tough opponent for Goku and Vegeta. I mean, he's going to become 3 meters tall and take up on a demonic form or something. Well, let's look forward to the fighting scenes in the movie.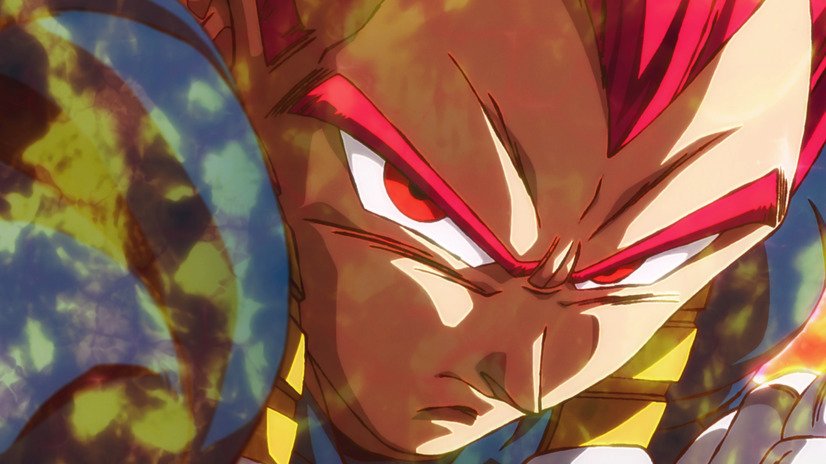 This is the 3rd image we have. This just shows our cool Prince Vegeta fighting in such a cool and calm pose. Also, he's in his Super Saiyan God form that most of the fans were waiting for. This would be the first time, Vegeta is going to transform into Super Saiyan God in the anime as he has already achieved that in the manga. It is said that he achieved this form by pure training under Whis & Beerus and not by some ritual.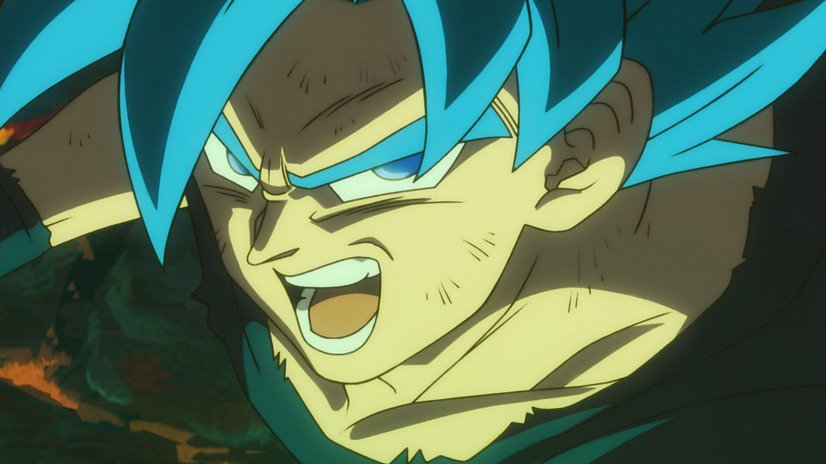 Ah, the 4th picture we have here is also something else. It's our boy Goku finally breaking some sweat to fight Broly. Here you can see that the background is changed from the Tundra region to a dark volcanic type region. According to the trailer, it is safe to assume that this is where Broly transforms into his Ultimate Super Saiyan form and destroys everyone. Seems like Goku and Vegeta are going to have a really hard fight.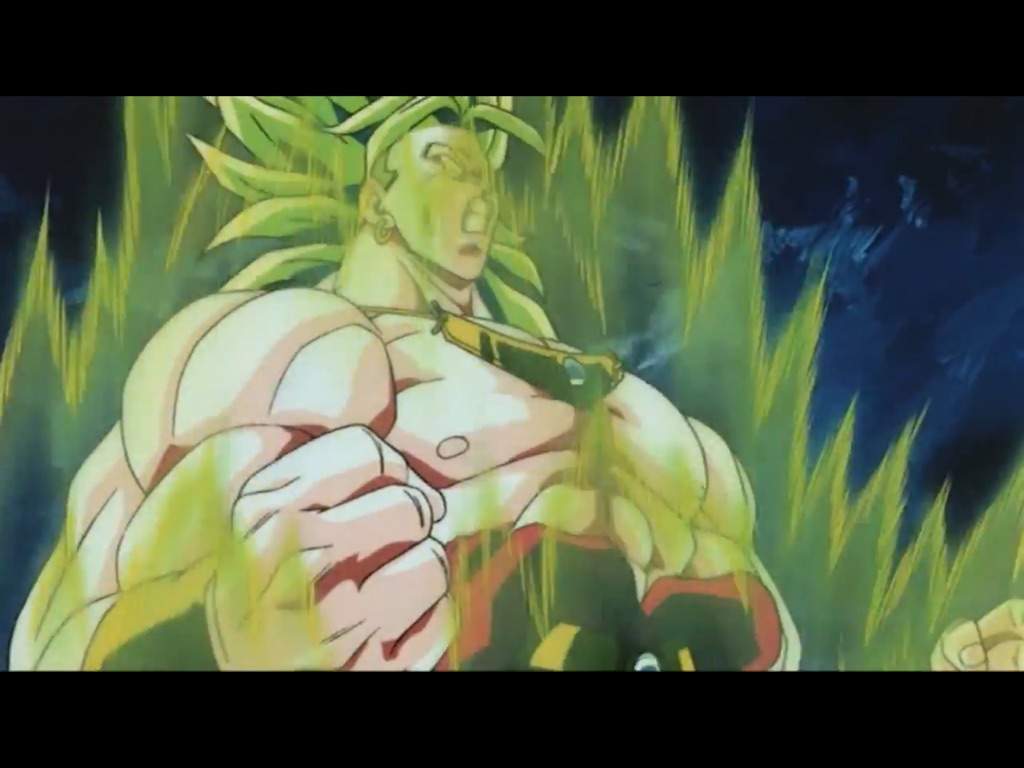 Also, there are some more details that are going on over the communities about there is going to be a very huge twist in the movie when someone is making a wish from the Dragon Balls. Also, it seems that Broly is going to speak a lot instead of just screaming. He has a lot of lines in the movie. Also, if you notice the shot of Broly revealed is the same as the Broly powering up shot from the first Broly movie in the past.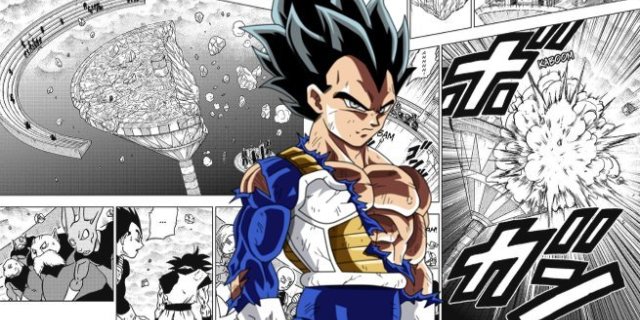 Also, I love that Vegeta is going to lose his armor in the movie and is going to look so badass. He is looking like Majin Vegeta from the Buu saga and I love that Vegeta. What do you think about all these pictures? Are you happy with all these spoilers? I would be posting more spoilers but I will always warn you before I do so. Well, that's it for today, let me know what are your thoughts in the comments down below!
Credit: animexscoop.com