22 Mar

Goku Prepare to Battle in First 'Dragon Ball Super' Teaser

Dragon Ball Super is hitting cinemas on December 14, and we can now watch the first teaser for the movie. Dragon Ball Z  fans will recognize Goku in the clip as he prepares for battle with an unidentified opponent. Many have speculated that the villain in the video could be the legendary Super Saiyan or potentially a new character, as teased in the tweet below
Following the announcement that a Dragon Ball Super movie is on its way, fans are now able to check out a first teaser. Taking cues from the original TV series, the brand new clip features a fresh animation style and introduces a young Goku preparing to fight against an unknown opponent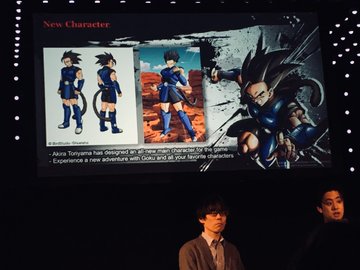 Set against a mountainous landscape, the backdrop marks a new battlefield for the Saiyan. Although his opponent remains unseen, viewers are able to catch sight of the muscular figure who also happens to be wearing a variation of Saiyan armor. As he powers up to attack, Goku strikes back, at which point the clip ends.


Further details on the film are scarce, but make sure to check back here for updates on release dates. In the meantime, have a look at the teaser above and check out the first look at the mysterious opponent below.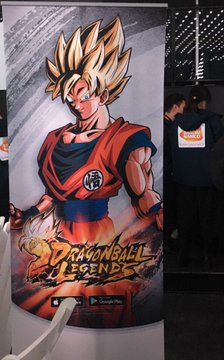 We got a peek at a new Akira Toriyama-designed DragonBall character who will debut in the Toei Animation and Dragon Ball Super  movie this summer – "a Saiyan from a time that's not from Goku's time"

(Visited 19 times, 2 visits today)